● Embedded compact design, low power, high efficient H.264 compress, high reliability.
● 4CH 720P HD recording, supports 2TB hard disk & 128GB SD card.
● Optional 3G/4G, GPS, WIFI functions.
● Built-in G-sensor.
● Data protection when in sudden power off, optional inside-laid UPS battery.
● Rich external ports, incl. 2x RS232, 2x RS485, 8x alarm in & 2x alarm out ports, VGA etc.
● Auto image switch of car left/right turning, backing change.
● With a simple hard disk installation and a good and reliable anti-shake protection system.
● Directly mouse controlled menu entering.
● Export of video recordings directly via USB port.
● CMS platform ability for big fleet and user management.
● Simple easy to operate video playback software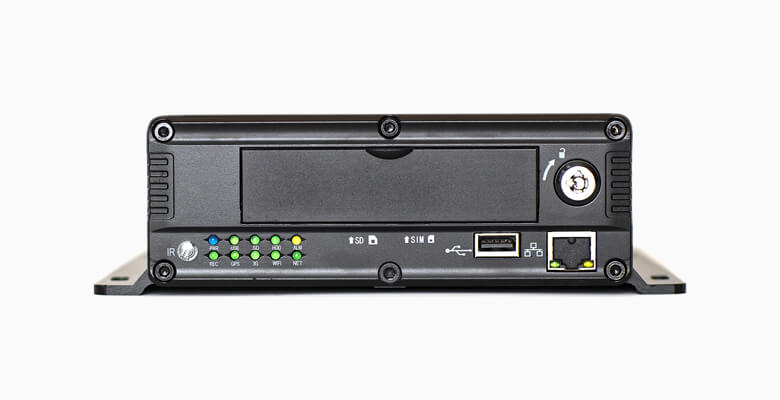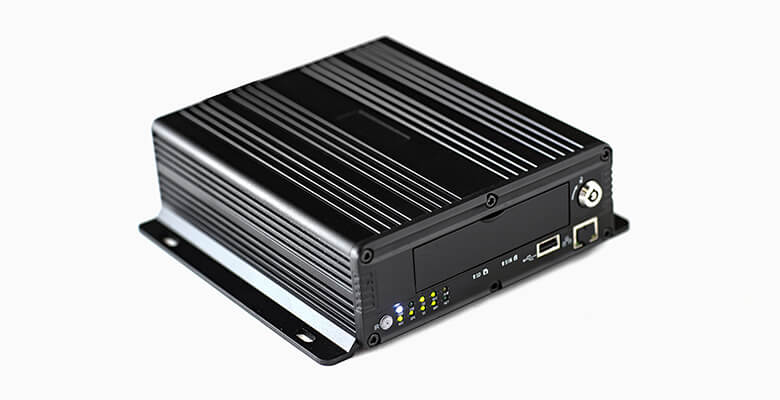 How to Connect between MDVR to Cameras,accessories parts: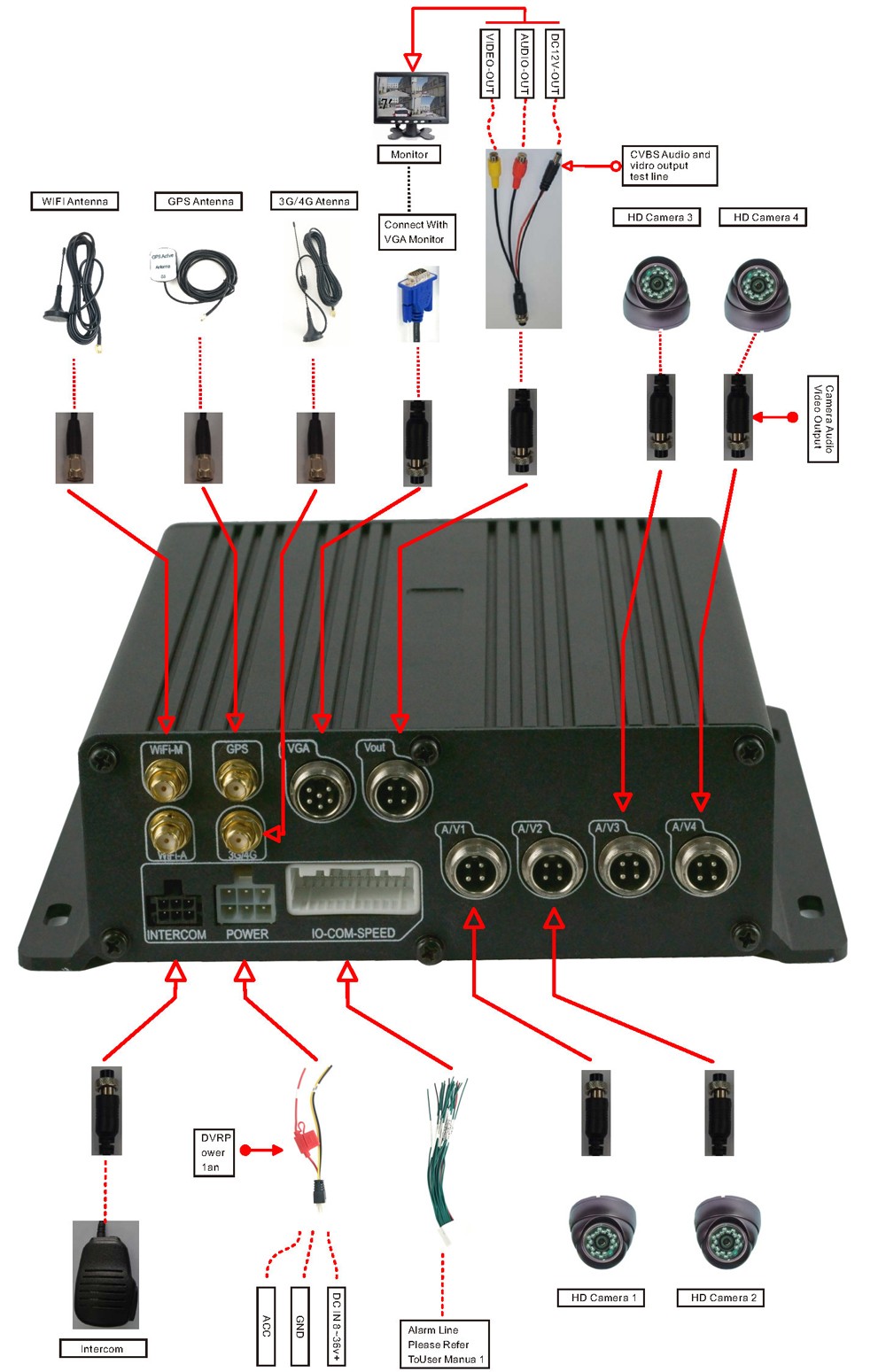 CMS Management Platform

What is Vehicle Truck Guard?
EagleMdvrVideo Intelligent vehicle Management system is the world's leading vehicle truck video surveillance platform.
At present, some problems such as cargo is missing without evidence that appear in the logistics enterprises have caused close attention of the society and the media reporters.
Company can not effectively monitor the operation status of the vehicles and the drivers' work because the cargo vehicles are out.
With 3G/4G wireless monitoring system, managers and drivers can know the geographical location and operating status of vehicles in real time through the network , which provide customers with better and more convenient services and enhance the competitiveness of logistics enterprises.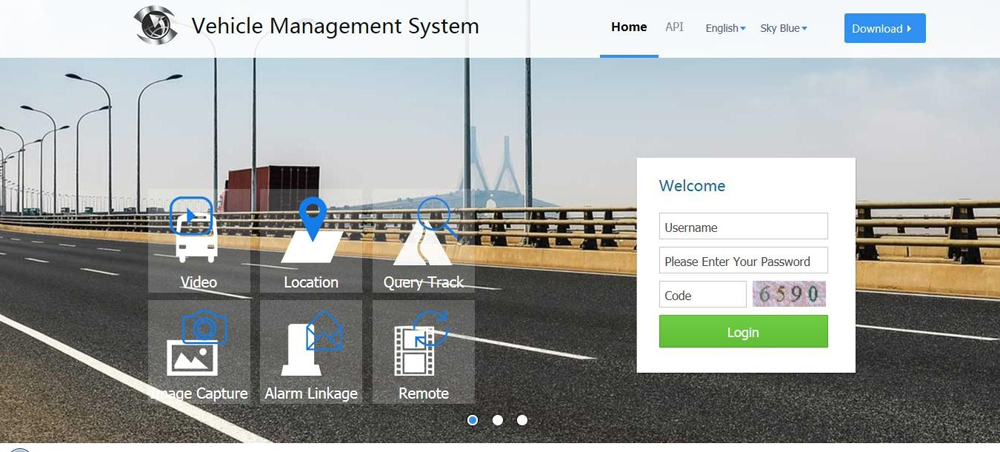 ITEM
PARAMETER
4CH 720P HDD SSD MDVR
System
Language
English
Operation System
Linux
Interface
Imaging menu operation interface (OSD Menu)
Password Security
Two levels authority: admin, user
Video
Video Input
4CH 720P 960P AHD Camera
Video Output
1 composite video & 1 VGA outputs
Video standard
PAL, NTSC
Video compression
H.264 Main profile, 100 frame / sec
Video Display
Single/Quad screen video
Audio
Audio Input
4 audio input
Audio Output
1 audio output
Audio Code
G726
Way of recording
Simultaneous AV recording
Image Processing & Storage
Image format
CIF/HD1/D1/720p optional
Standard of Video Stream
ISO14496-10
Video code rate
CIF: 1536Kbps ~ 128Kbps,
HD1: 2048Kbps ~ 380Kbps,
D1: 2048Kbps ~ 400Kbps,
720p: 2048Kbps ~ 4096Kbps,
1080P: 2048kbps~8192kbps
Image quality: Grade 1(best quality) - 8(worst)
Audio Code Rate
40KB/s
Data Storage
Support 1x 2TB HDD & 1x 128GB SD storage
Alarm
Alarm input
8x Alarm input
Alarm output
2x Alarm output, with 12V high electrical level
Communication Port
RS232 port
2x RS232
RS485 port
2x RS485
RJ45 Port
1x 10M/100M auto adjust Ethernet port
Extendable Port
Intercom
support
Speed pulse
External connect
Others
LED panel
Wireless Modules
3G WCDMA
optional
4G LTE
Optional, support TD-LTE/FDD-LTE
WIFI
Optional, 802.11b/g/n
GPS
Optional, embedded module, show Geo-location, speed etc. Wireless upload function (Optional)
Acceleration sensor
G-sensor
Built-in
Software
Vehicle Network Management System (VNMS / CMS)
3G video monitoring and GPS tracking etc. PC/ Web/Android/iPhone/iPad platforms, multi-languages.
Vehicle Analysis Software (VAS)
Video playback and analysis
Parameter
Instruction
+8V~+36V
Voltage Input:+8V~+36V Power will be auto off to self-protection activated if device is out of this range for long time,
12V
Voltage output 12V (+/-0.2V 0), current for max. 4A
≤6V
ACC Off
≥7.5V
ACC On
75Ω
Average 75Ω per video channel
2V p-p
75Ω per each 2V p-p CVBS signal
0-4V
Defined as low level alarm
> 4V
Defined as high level alarm
1x HDD slots
1x SD slots
HDD (Hard Disk) of 2.5" SATA, 2TB max.
SD card of current brands, 128GB max.
SD card can be used for recording, upgrade etc.
-20°C~+80°C
Temperature in well ventilated condition
We support both OEM & ODM packaging. Our normally delivery method are by the sea, by air, by international express (DHL, UPS, TNT, FedEx)