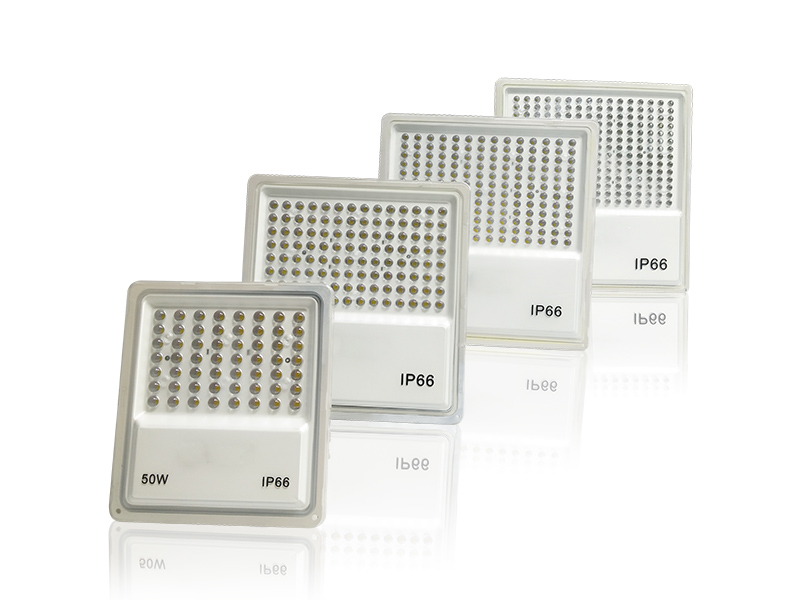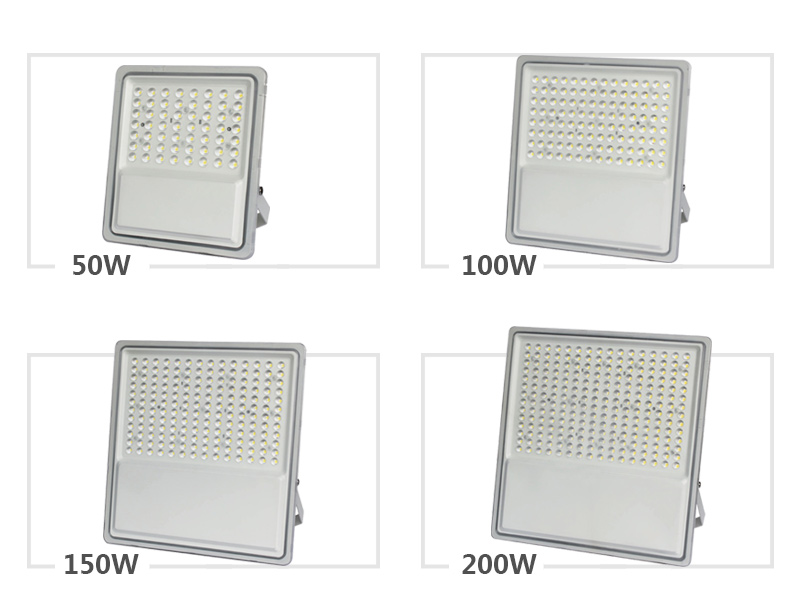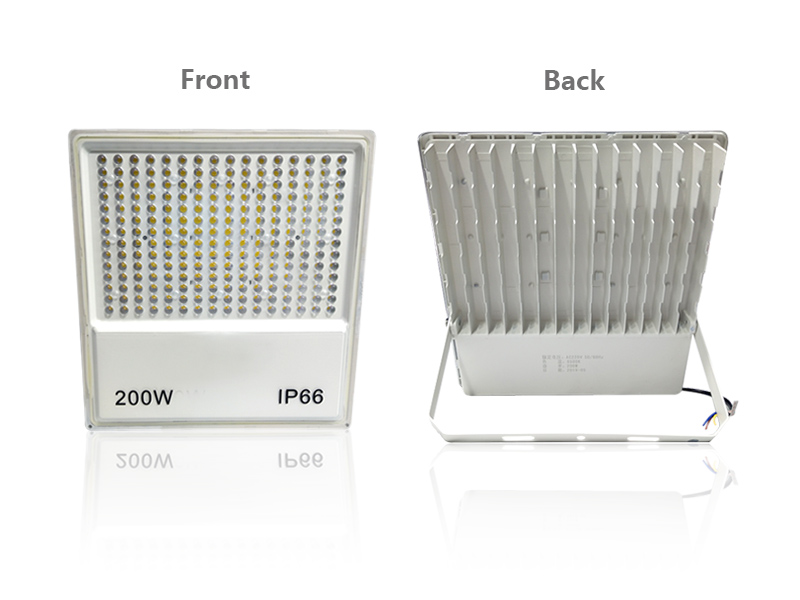 ◆ Product Paramete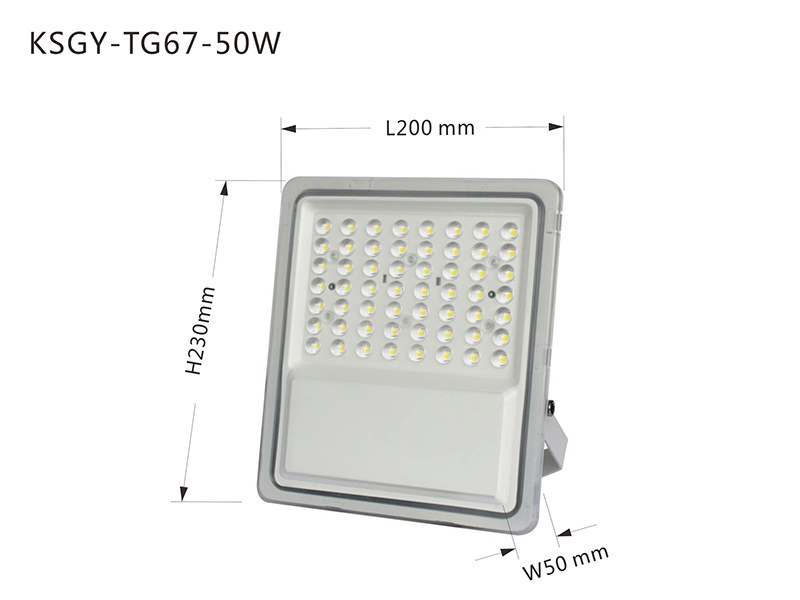 SIZE

Power

CCT

IP Rating

Application scenes

Warranty

L230*W50*H200

50W

2700-7000K

IP65








Indoor&outdoor, lighting project


30000 Hrs

L290*W50*H275

100W

2700-7000K

IP65

30000 Hrs

L345*W50*H325

150W

2700-7000K

IP65

30000 Hrs

L380*W50*H360

200W

2700-7000K

IP65

30000 Hrs
◆ Konslight Irradiation distance
| | | | | |
| --- | --- | --- | --- | --- |
| POWER | Appropriate Irradiation Distance(m) | Receive Irradiation distance(m) | Beam Angle | Irradiated area |
| 50W | 5 | 7-8 | 60° | 13-16m² |
| 100W | 10 | 10-12 | 60° | 20-25m² |
| 150W | 15 | 12-18 | 60° | 30-50m² |
| 200W | 20 | 20-24 | 60° | 50-70m² |
◆ APPLICATION PLACES
Note on spotlight installation:

1. The lamp is designed to be waterproof and moisture-proof, and its protection level can reach IP65. It can withstand the test of rain from top to bottom but can not be submerged under water, and its protection level does not meet the requirements of underwater work.
2. The position where the luminaire is installed must have sufficient capacity to withstand the load of 10 times the weight of the drive.
3. The working power of the luminaire is high-voltage alternating current. It should be away from the place that people can easily reach, and the grounding of the luminaire should be done.
4. The luminaire is a power type device and is very sensitive to the ambient temperature. When the working environment temperature is higher than 45 °C, its life will be significantly reduced, accompanied by surface signs with severe light decay. Therefore, the luminaire should be placed in a ventilated and ventilated place to keep the lamp in a relatively good thermal environment.
5. The working environment temperature of the luminaire should be between -25 °C and +45 °C. The temperature in the workplace must not exceed 45 ° C to ensure the life of the lamp.
6. Since the power of the lamp is relatively large, the power cable should be selected according to the actual power when laying the power cable. And phased power supply.