●We've built in all of the best features for function and comfort into our organic cotton bag. These rugged bags can comfortably carry a load full of bottles or other heavy items without tearing or breaking. The 6 pop-out bottle sleeves help keep tall items upright and in place, or leave them empty for the full capacity! The extra-wide 1.5 x 24 in. long handles makes carrying comfortable either by hand or on the shoulder. The long lasting, heavy-duty construction will allow you to save paper and plastic bags for many years!...Made of heavy duty durable 12 oz. organic cotton fabric. GOTS certified for both ECOLOGY and SOCIAL RESPONSIBILITY for the entire production process, including growing, harvesting, spinning yarn, weaving/knitting fabric, and sewing bags. Since they're made of organic cotton, they bring additional benefits to our health and environment by avoiding highly toxic pesticides, fertilizers, and bleaches used in regular cotton crops. Designed, packaged, and shipped in the United States, cotton grown and bags manufactured in India...USE TIP...Shopping Bag Bottom Support: a rigid bottom support will help keep bottles and heavy items in place, and allow the bag to stand up much easier.
| | |
| --- | --- |
| Name | organic cotton bag |
| Main Material | organic cotton |
| Lining | N/A |
| Size | 32*37cm |
| Color | white |
| logo | silk screen print |
| Weight | 60g/piece |
| Closure | handle |
| Application | organic cotton bag for shopping |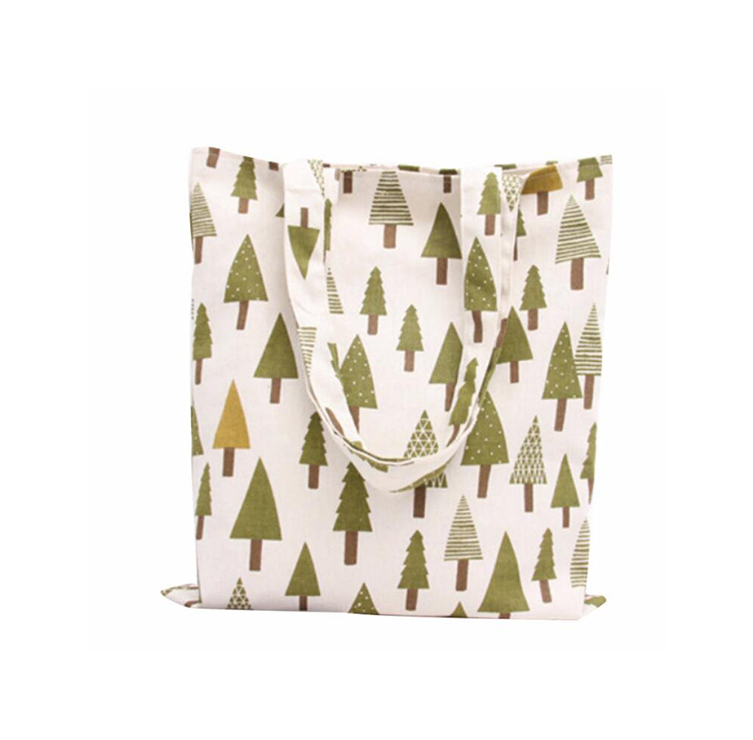 WASHABLE COTTON PRODUCE BAGS WITH MULTIPLE USES: Use the bags to strain yogurt, juice and nut milk. Cook herbs or spices into broths. Store precious china and silverware. These bags can be used as nut milk bags, coffee & tea strainer as well as reusable bread bag. Organize bed sheets. The possibilities are endless. The best part is these bags are washable. So, if dirty, just wash them and reuse them. These are also great organic cotton gifts bags and cosmetic toiletry bags.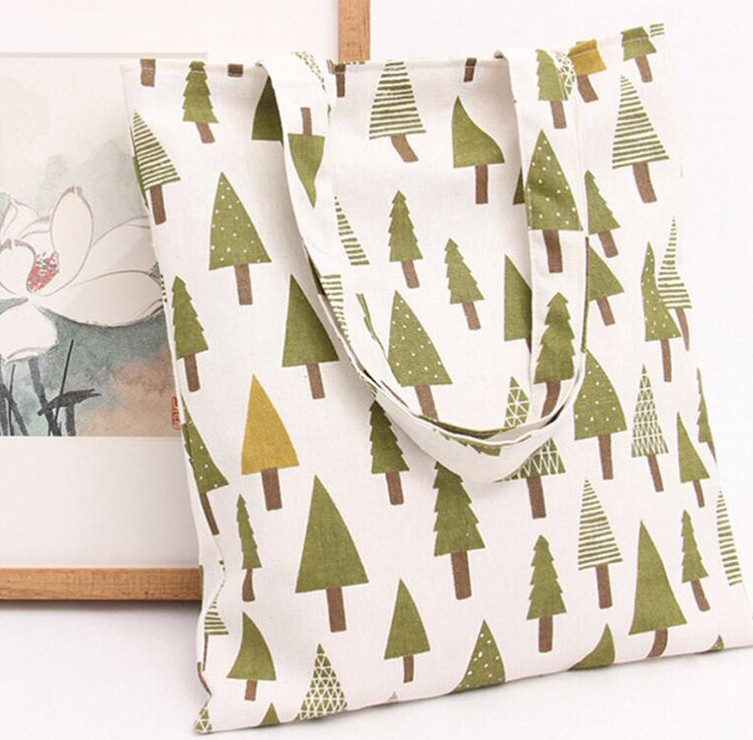 ZERO WASTE REUSABLE GROCERY & PRODUCE BAGS WITH TARE WEIGHT ON LABEL: Our reusable produce bags are made from the finest organic cotton without the use of any harmful synthetic pesticides, or fertilizers. These vegetable and produce bags are made from 100% GOTS certified organic cotton with each bag having a tare weight on the label. The packaging is 100% recycled paper envelope which makes these bags zero waste bags.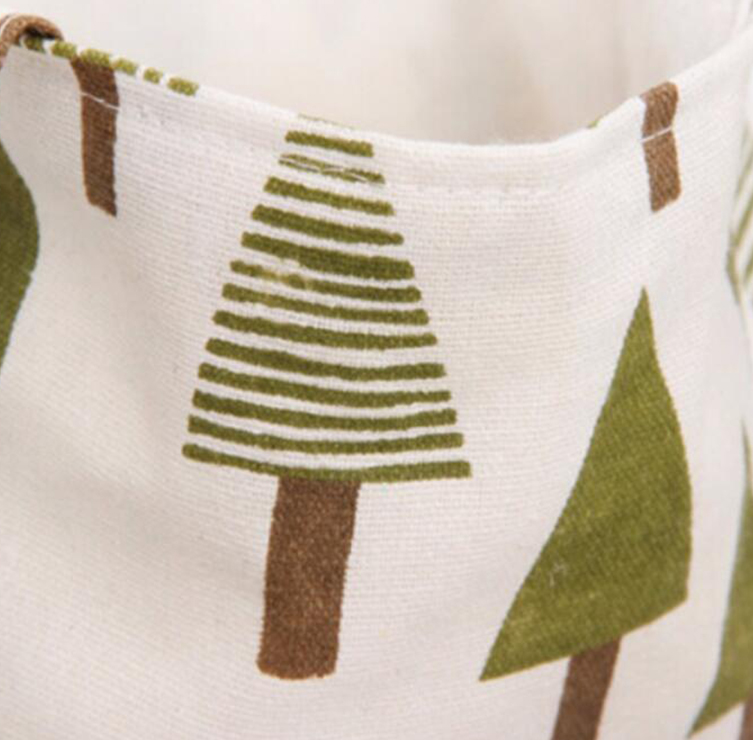 PRESERVE YOUR PRODUCE IN THESE REUSABLE PRODUCE BAGS SET: These are washable cotton bags. Our bags are breathable, meaning your fruits and vegetables will remain cool, crisp, and fresh for days after you put them in the refrigerator. These bags are foldable and so you can easily store them. They are perfect as lettuce crisper for fridge and to keep collard greens fresh.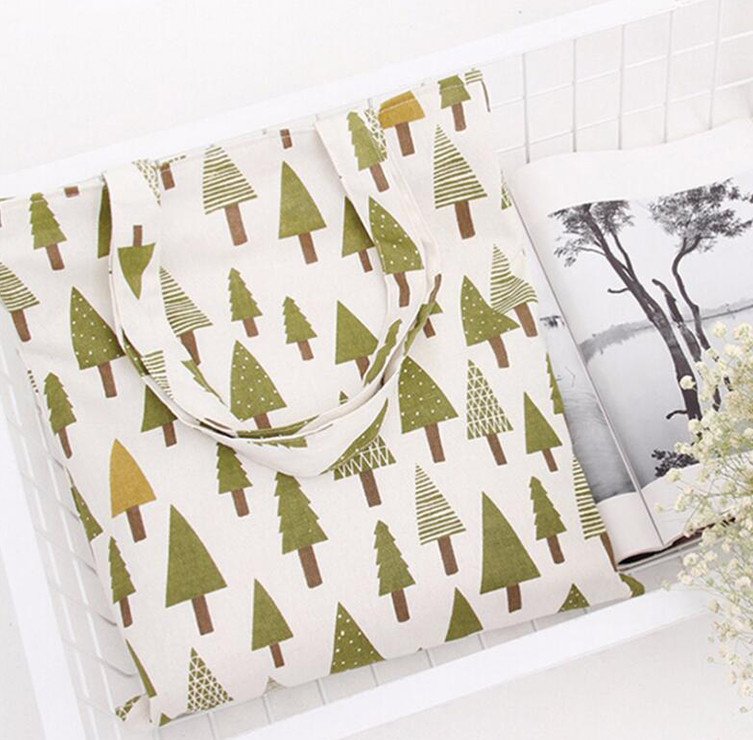 MUSLIN ORGANIC COTTON REUSABLE PRODUCE & VEGETABLE BAGS TO GO GREEN: Because our fruits and veggies grocery bags are made from 100% natural products, they're completely friendly to the environment. They're also recyclable – you'll be able to use them week after week, month after month, without worrying about them breaking down or spoiling your produce.