Description Of Products
GRC has a wealth of expressive power.
It can make the whole building more expressive through the use of exposed aggregates, the overall coloring of the material, and the treatment of textured finishes. GRC can be made into a single curved surface, a double curved surface, or a combination of various modeling surfaces.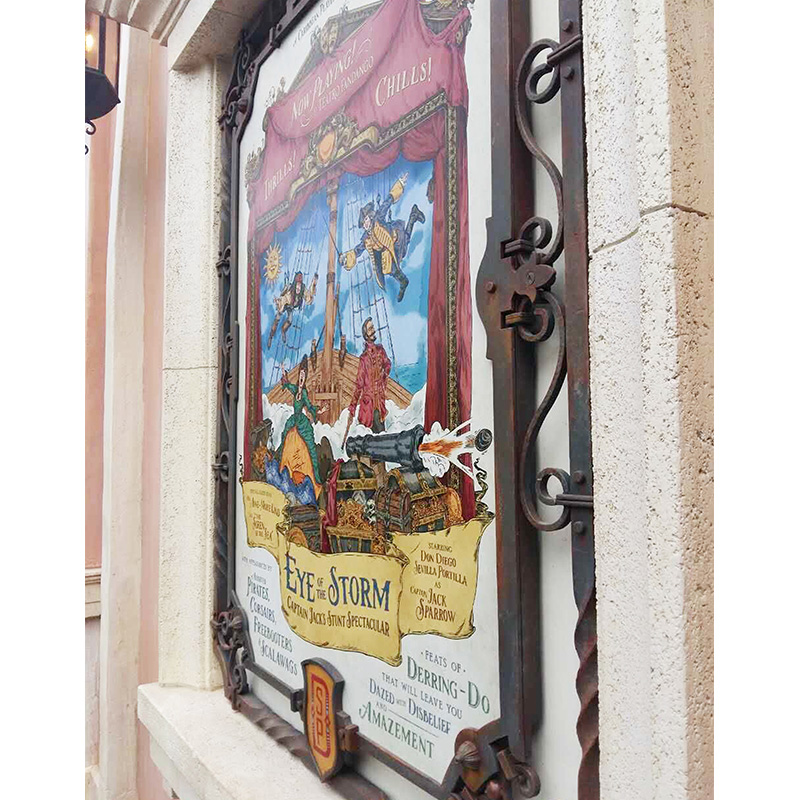 The entire architectural form is rich, and it can highlight all kinds of magnificent, simple and elegant, beautiful and beautiful, dignified and thick and other styles.
The shapes, textures, colors, and textures can be combined in an arbitrary way. As long as the designer has a clear idea, GRC material can be done, so it can achieve all the designer's dream.
The greatest feature of GRC is its excellent shaping ability. Various artistic shapes and artistic textures such as planes and surfaces can be realized through GRC. At the same time, GRC curtain wall adopts international advanced BIM building information model system and Rhino software, the most common 3D modeling software at present, to carry out parametric three-dimensional design, and it has to undergo scientific mechanical calculations. Therefore, GRC architecture can be described as both artistic and scientific.
◇◆ ANTAGEADV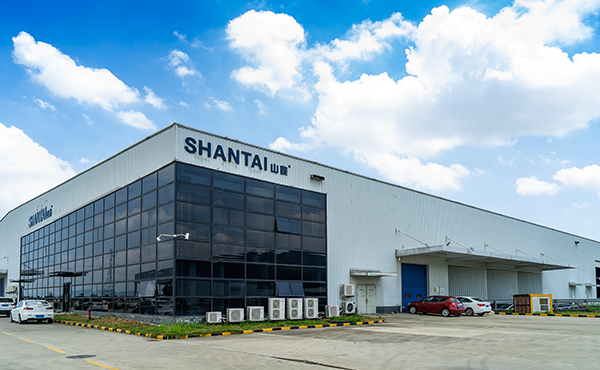 1-Well-known brand
The earliest high-tech enterprise that engaged in GRC industry in China ,a well known Chinese brand in GRC industry.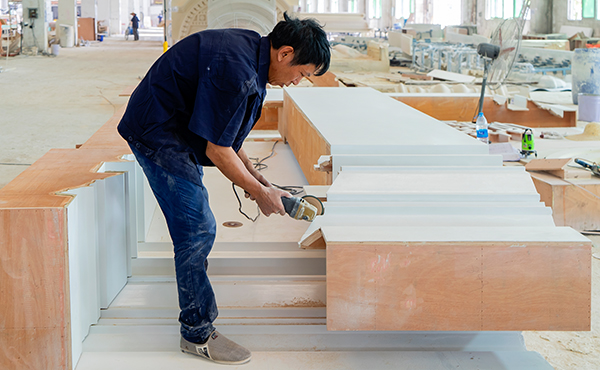 2-Rich industry experience
27 years of rich industry experience and 17 years of export experience.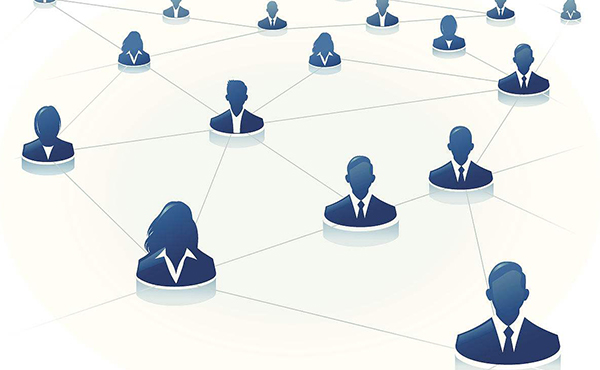 3-Extensive business
The business includes GRC,GRG,FRP,TCP, color concrete floor etc.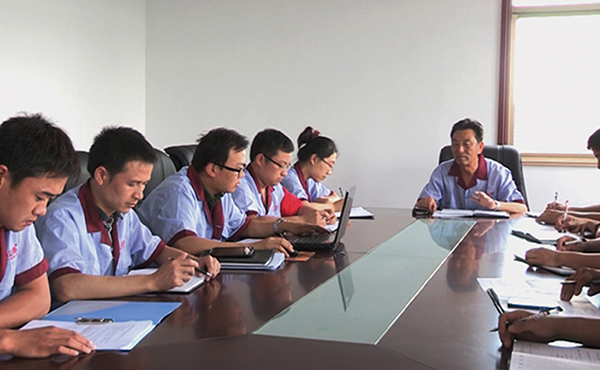 4-Strong R&D team
Strong R&D team of more than 40 staff.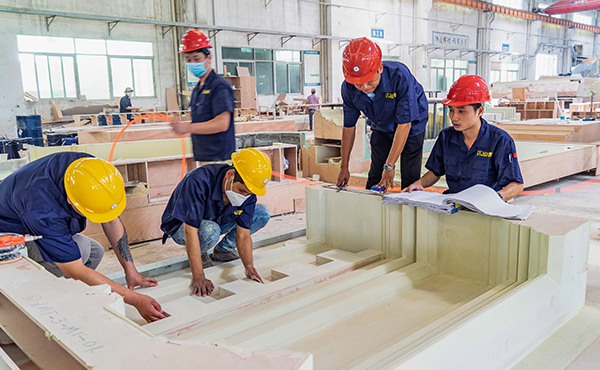 5-Strict QC system
Strict QC system controls every detail of the production process.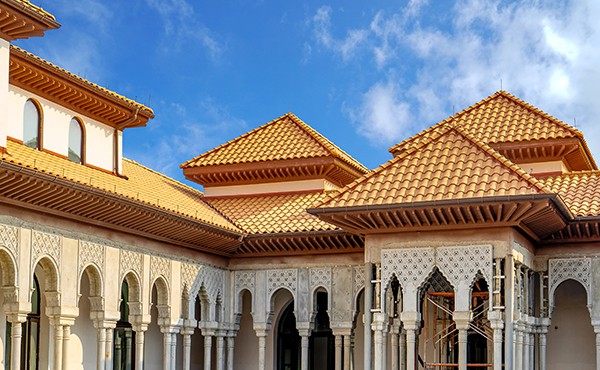 Rich engineering experience
More than 1000 classic engineering cases around the globe.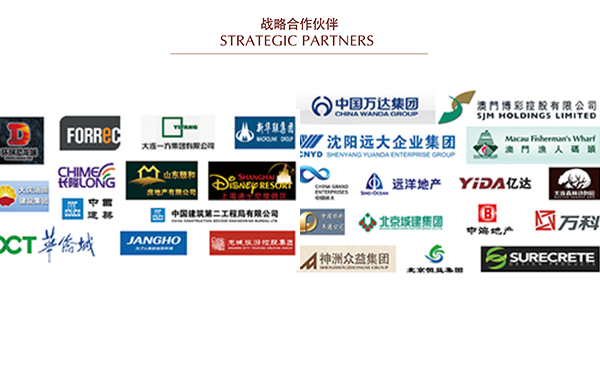 7-Partner of numerous famous groupse page template
Famous groups such as Shanghai Disneyland, Lisboa Palace,Huawei Group,Chimelong etc.
◇◆ RIGOROUS PRODUCTION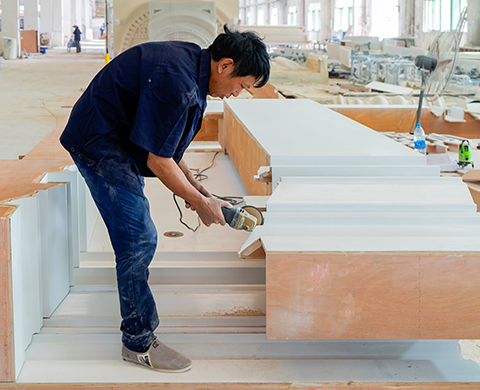 Workshop-2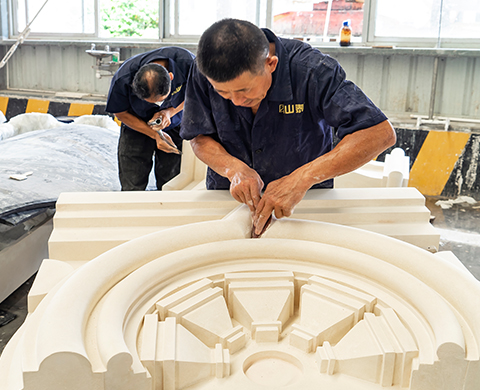 Workshop Processing Process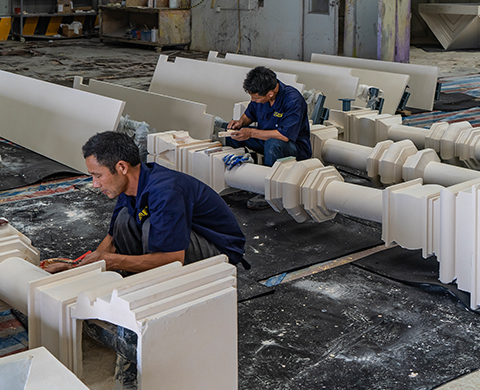 Workshop Production Site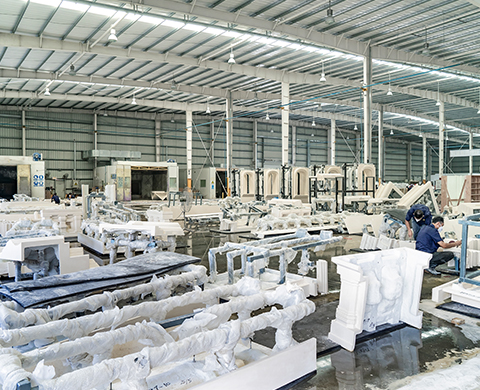 Workshop Production Site-1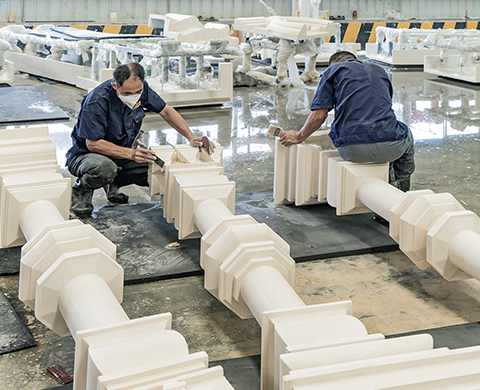 Workshop Production Site-3
Workshop Production Site-6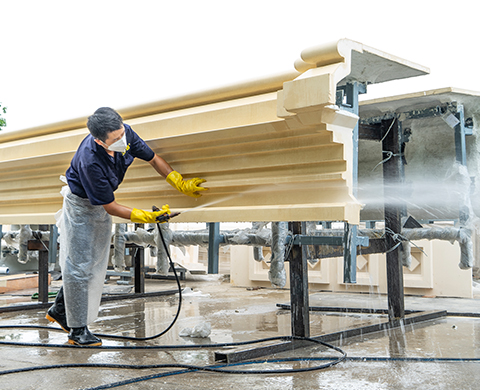 Purge -2
◇◆ SOME PRODUCT TEST REPORTS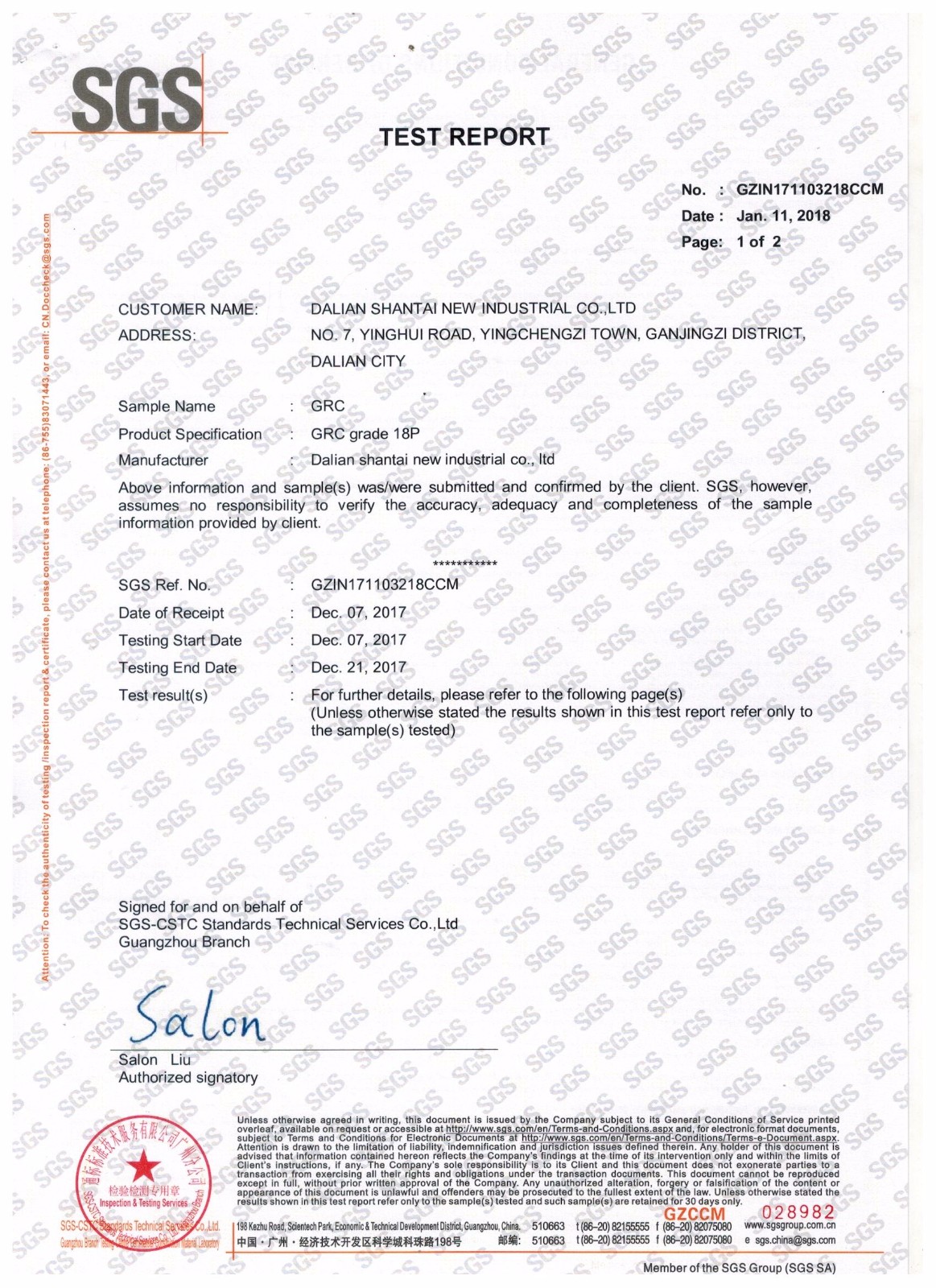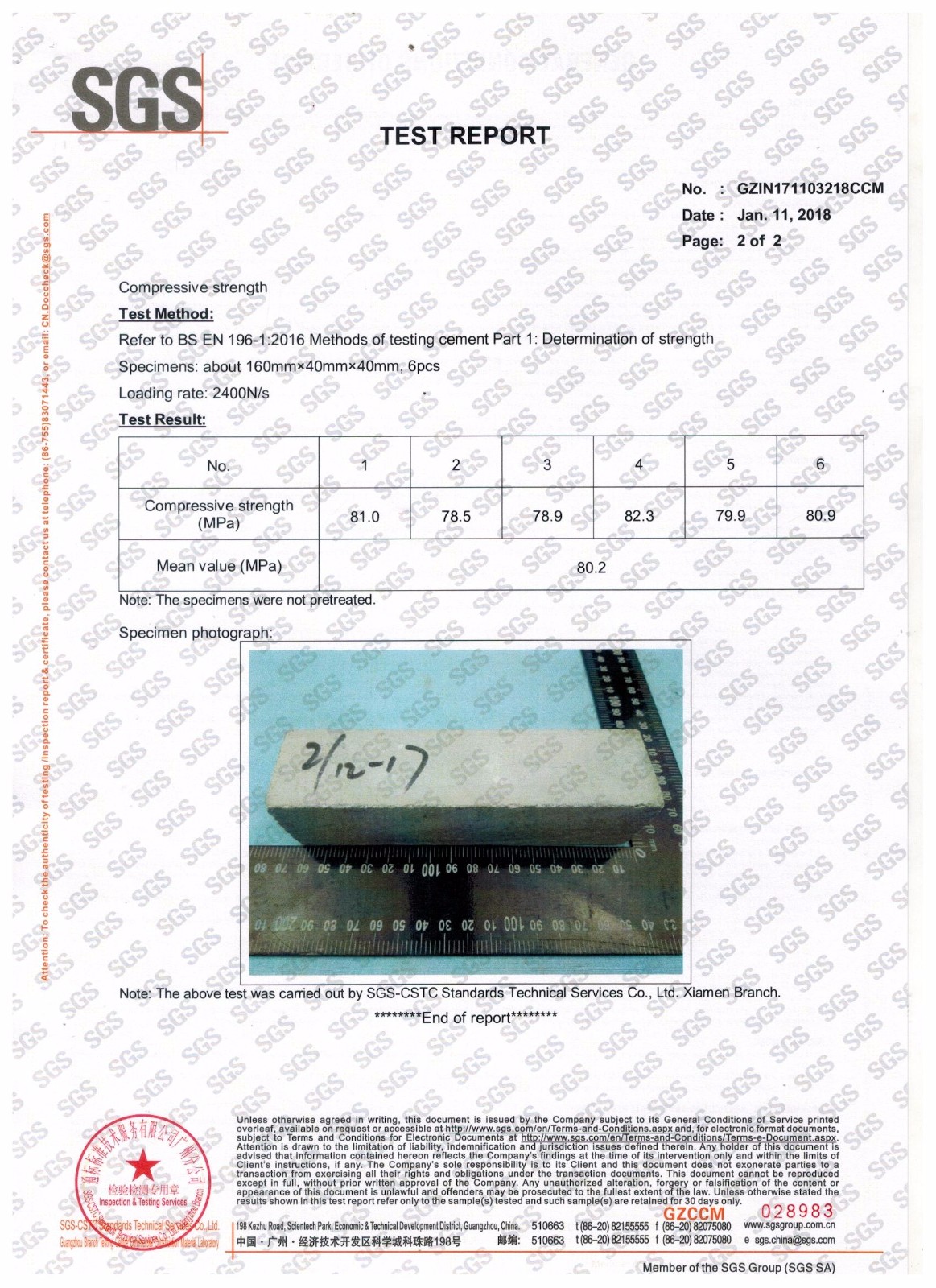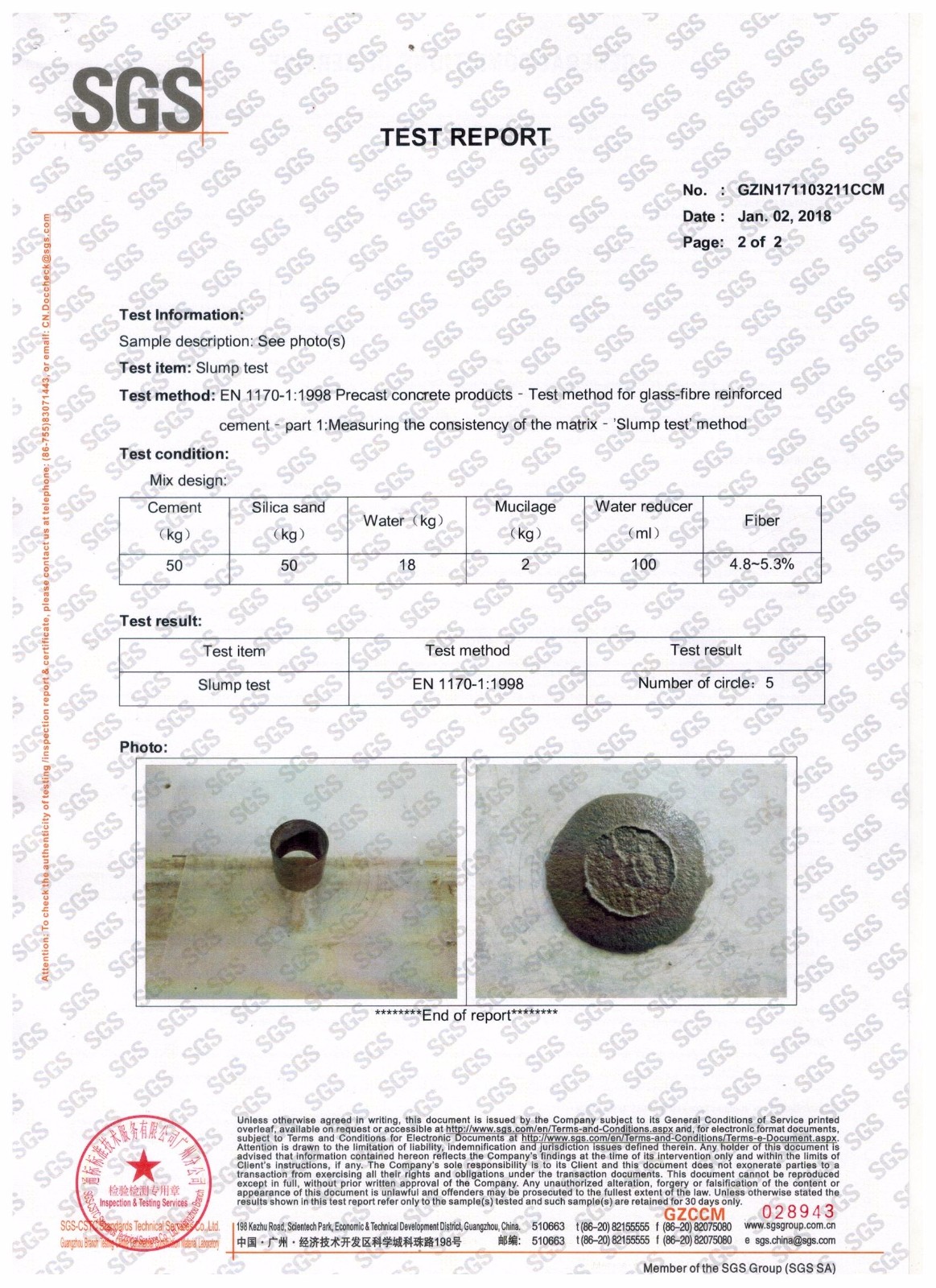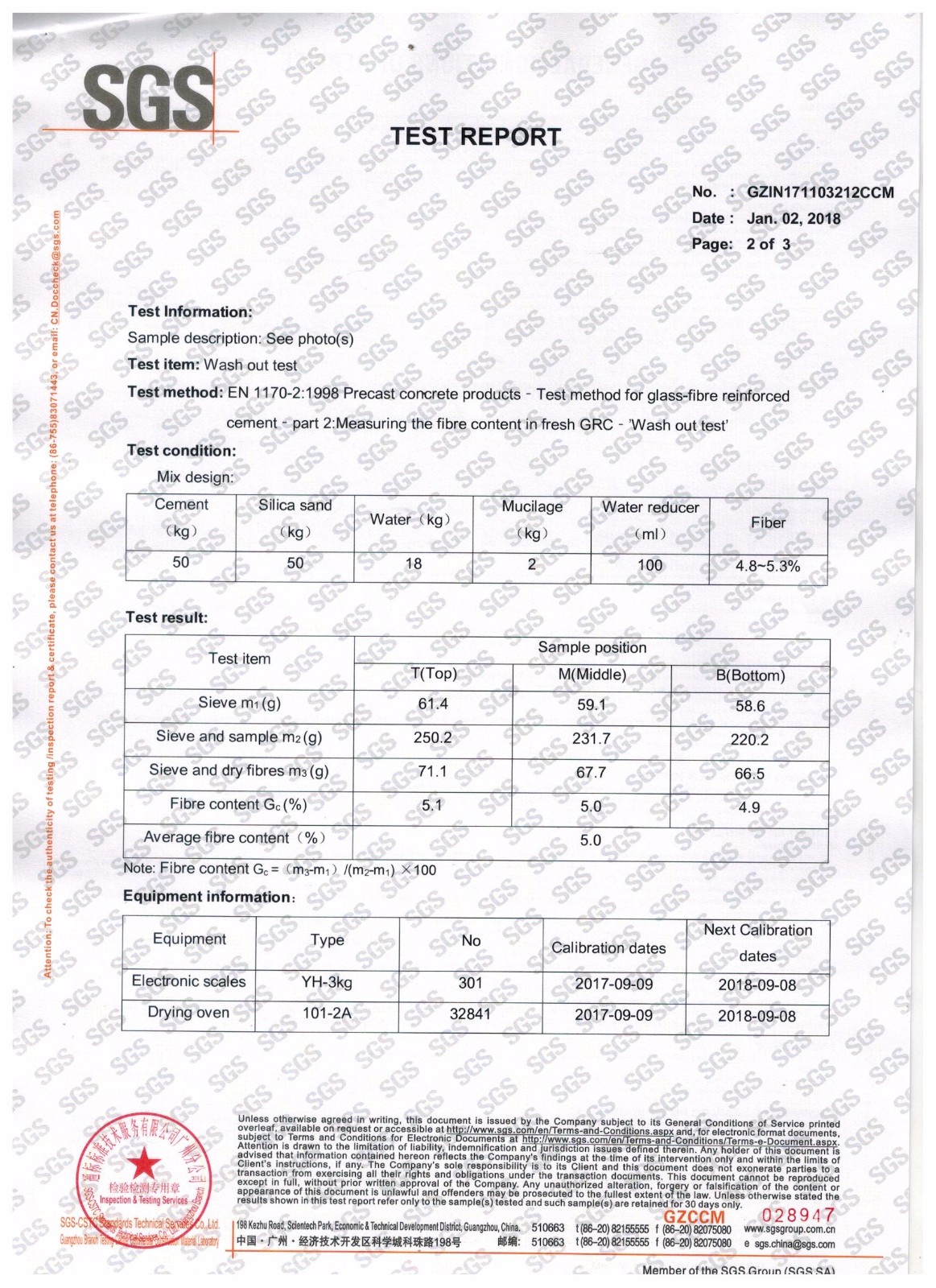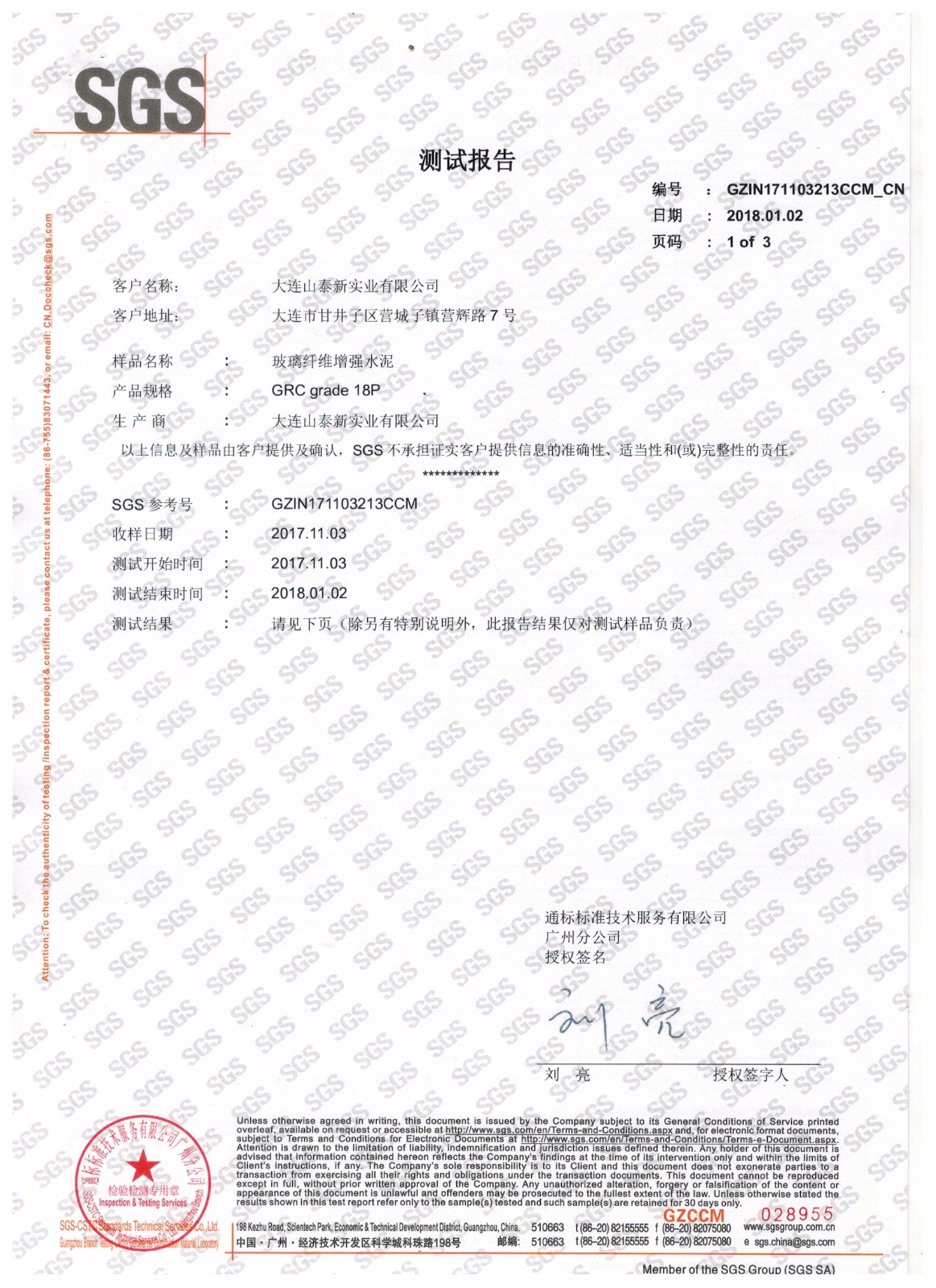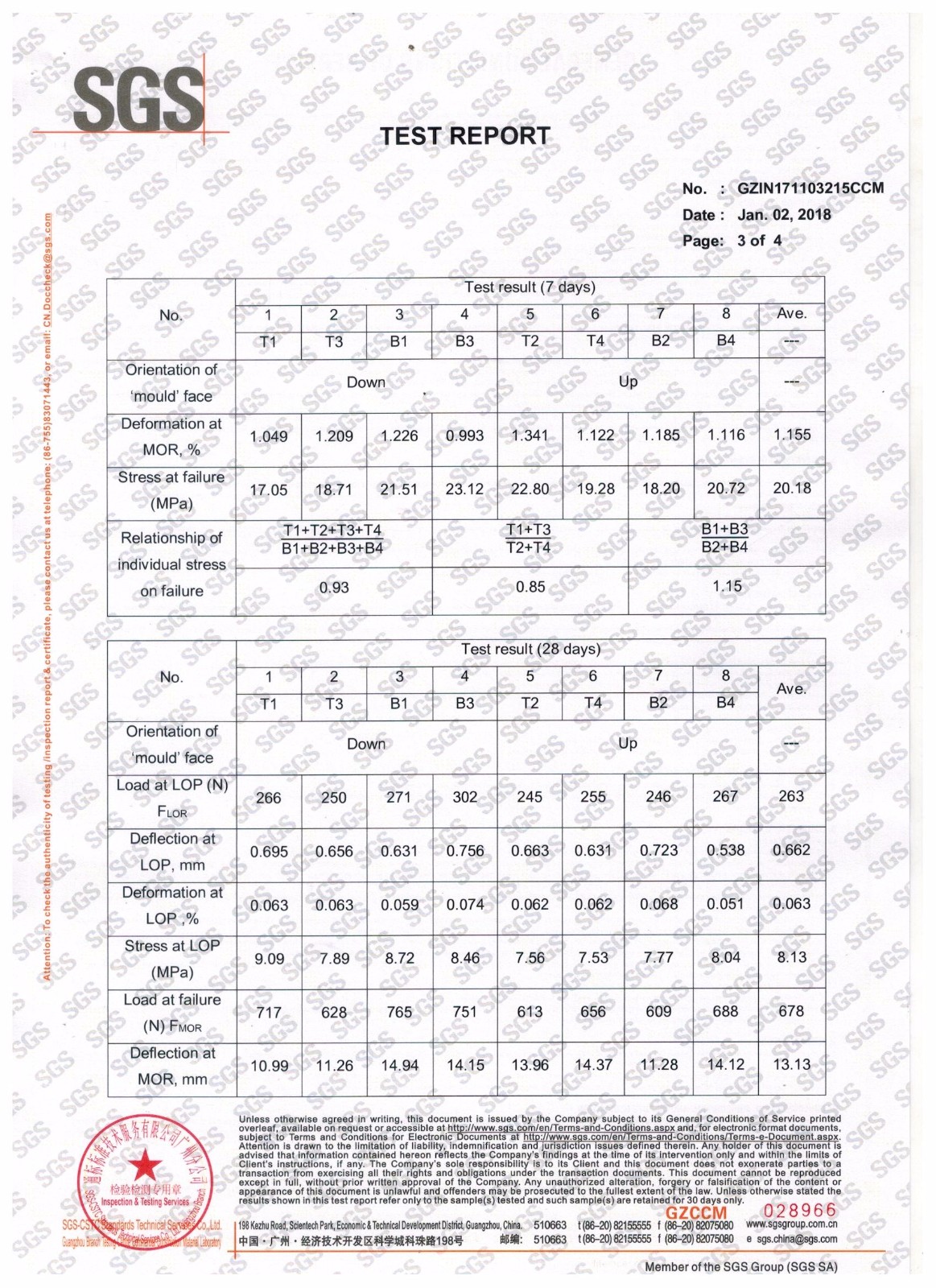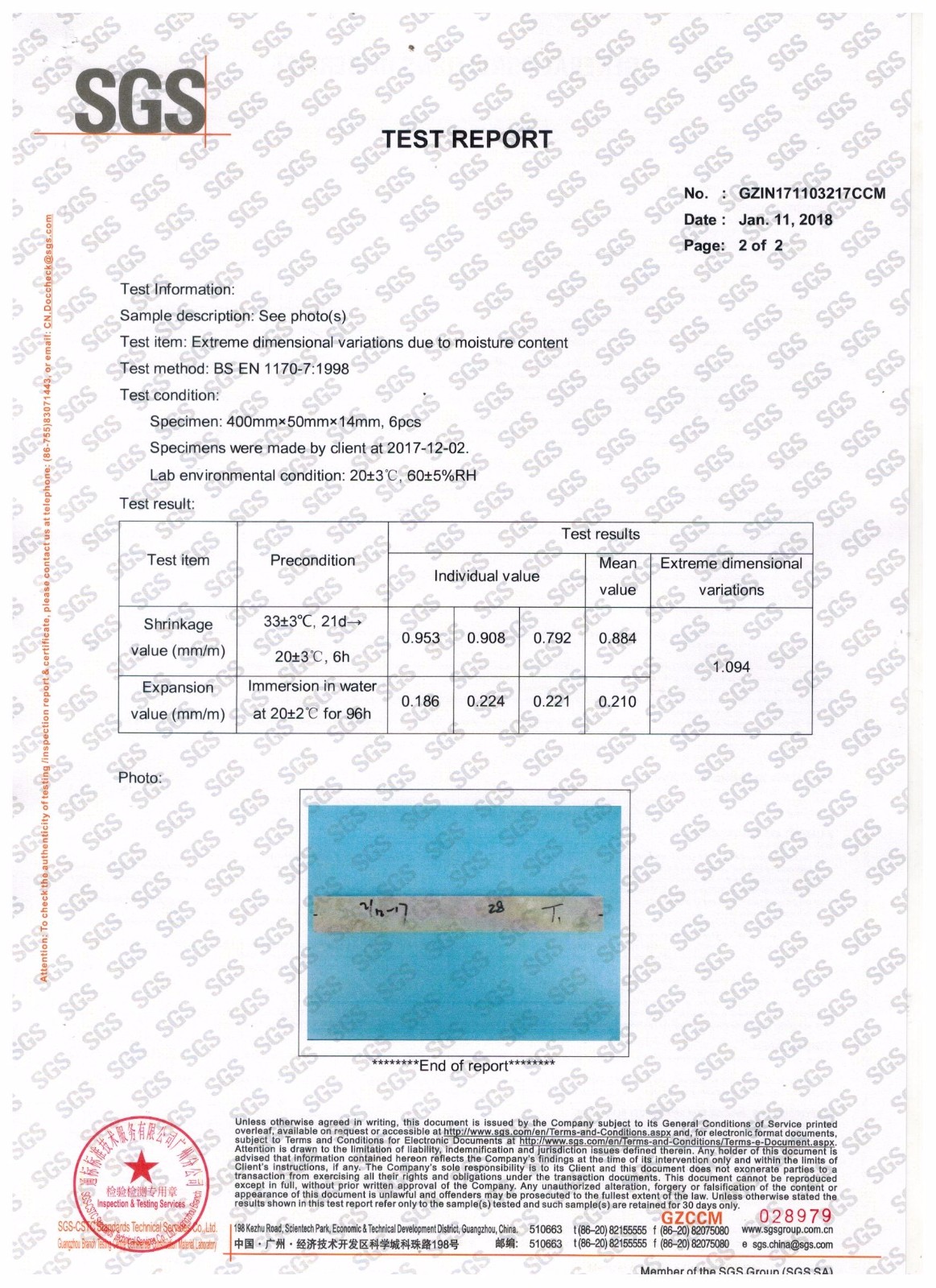 ◇◆ CASE
Shanghai Disneyland is the second Disney Resort in China, third in Asia, and the sixth around the world. "Treasure Cove" ,one of the themes of Disneyland, is the first in Disneyland themed of pirates whose exterior walls partially adopt GRC product of Shantai Company forming imitation travertine effect ,whose queue zone adopts GRC product of Shantai Company forming imitation wood effect.