Notes


Important part details
Year
Make
Model
Trim
Engine

Mfrlabel:Remanufactured Multi Port Injector<br>Cyls ...

more
1994
Toyota
Tercel
DLX Sedan 2-Door
1.5L 1456CC l4 GAS SOHC Naturally Aspirated

Mfrlabel:Remanufactured Multi Port Injector<br>Cyls ...

more
1994
Toyota
Tercel
DLX Sedan 4-Door
1.5L 1456CC l4 GAS SOHC Naturally Aspirated

Mfrlabel:Remanufactured Multi Port Injector<br>Cyls ...

more
1994
Toyota
Tercel
LE Sedan 4-Door
1.5L 1456CC l4 GAS SOHC Naturally Aspirated

Mfrlabel:Remanufactured Multi Port Injector<br>Cyls ...

more
1994
Toyota
Tercel
S Sedan 2-Door
1.5L 1456CC l4 GAS Naturally Aspirated

Mfrlabel:Remanufactured Multi Port Injector<br>Cyls ...

more
1994
Toyota
Tercel
STD Sedan 2-Door
1.5L 1456CC l4 GAS SOHC Naturally Aspirated

Mfrlabel:Remanufactured Multi Port Injector<br>Cyls ...

more
1993
Toyota
Tercel
DLX Sedan 2-Door
1.5L 1456CC l4 GAS SOHC Naturally Aspirated

Mfrlabel:Remanufactured Multi Port Injector<br>Cyls ...

more
1993
Toyota
Tercel
DLX Sedan 4-Door
1.5L 1456CC l4 GAS SOHC Naturally Aspirated

Mfrlabel:Remanufactured Multi Port Injector<br>Cyls ...

more
1993
Toyota
Tercel
LE Sedan 4-Door
1.5L 1456CC l4 GAS SOHC Naturally Aspirated

Mfrlabel:Remanufactured Multi Port Injector<br>Cyls ...

more
1993
Toyota
Tercel
S Sedan 2-Door
1.5L 1456CC l4 GAS Naturally Aspirated

Mfrlabel:Remanufactured Multi Port Injector<br>Cyls ...

more
1993
Toyota
Tercel
STD Sedan 2-Door
1.5L 1456CC l4 GAS SOHC Naturally Aspirated

Mfrlabel:Remanufactured Multi Port Injector<br>Cyls ...

more
1992
Toyota
Tercel
DLX Sedan 2-Door
1.5L 1456CC l4 GAS SOHC Naturally Aspirated

Mfrlabel:Remanufactured Multi Port Injector<br>Cyls ...

more
1992
Toyota
Tercel
DLX Sedan 4-Door
1.5L 1456CC l4 GAS SOHC Naturally Aspirated

Mfrlabel:Remanufactured Multi Port Injector<br>Cyls ...

more
1992
Toyota
Tercel
LE Sedan 4-Door
1.5L 1456CC l4 GAS SOHC Naturally Aspirated

Mfrlabel:Remanufactured Multi Port Injector<br>Cyls ...

more
1992
Toyota
Tercel
S Sedan 2-Door
1.5L 1456CC l4 GAS Naturally Aspirated

Mfrlabel:Remanufactured Multi Port Injector<br>Cyls ...

more
1992
Toyota
Tercel
STD Sedan 2-Door
1.5L 1456CC l4 GAS SOHC Naturally Aspirated

Mfrlabel:Remanufactured Multi Port Injector<br>Cyls ...

more
1991
Toyota
Tercel
DLX Sedan 2-Door
1.5L 1456CC l4 GAS SOHC Naturally Aspirated

Mfrlabel:Remanufactured Multi Port Injector<br>Cyls ...

more
1991
Toyota
Tercel
DLX Sedan 4-Door
1.5L 1456CC l4 GAS SOHC Naturally Aspirated

Mfrlabel:Remanufactured Multi Port Injector<br>Cyls ...

more
1991
Toyota
Tercel
LE Sedan 4-Door
1.5L 1456CC l4 GAS SOHC Naturally Aspirated

Mfrlabel:Remanufactured Multi Port Injector<br>Cyls ...

more
1991
Toyota
Tercel
S Sedan 2-Door
1.5L 1456CC l4 GAS Naturally Aspirated

Mfrlabel:Remanufactured Multi Port Injector<br>Cyls ...

more
1991
Toyota
Tercel
STD Sedan 2-Door
1.5L 1456CC l4 GAS SOHC Naturally Aspirated
/ Product main advantages
1
1
(2)Fuel injector flow stability
1
1
(3)Good quality, reasonable price.
1
1
(4)Provide after-sales service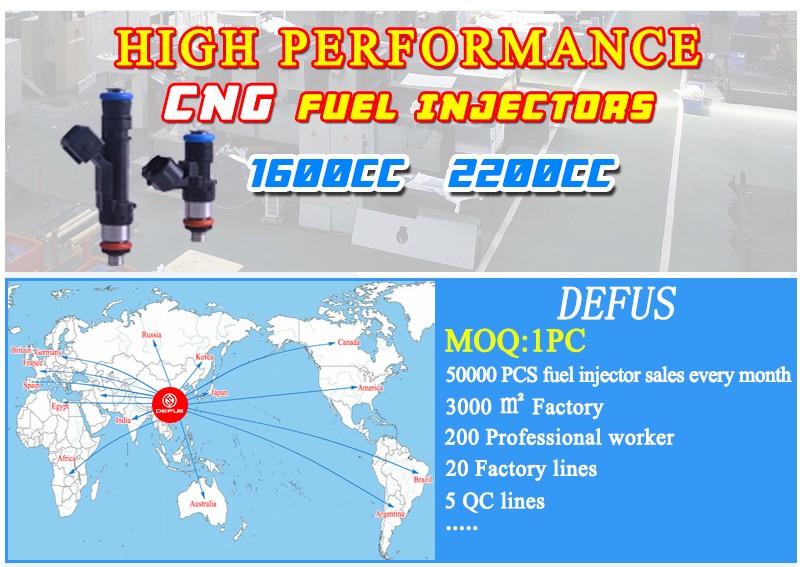 Company Profile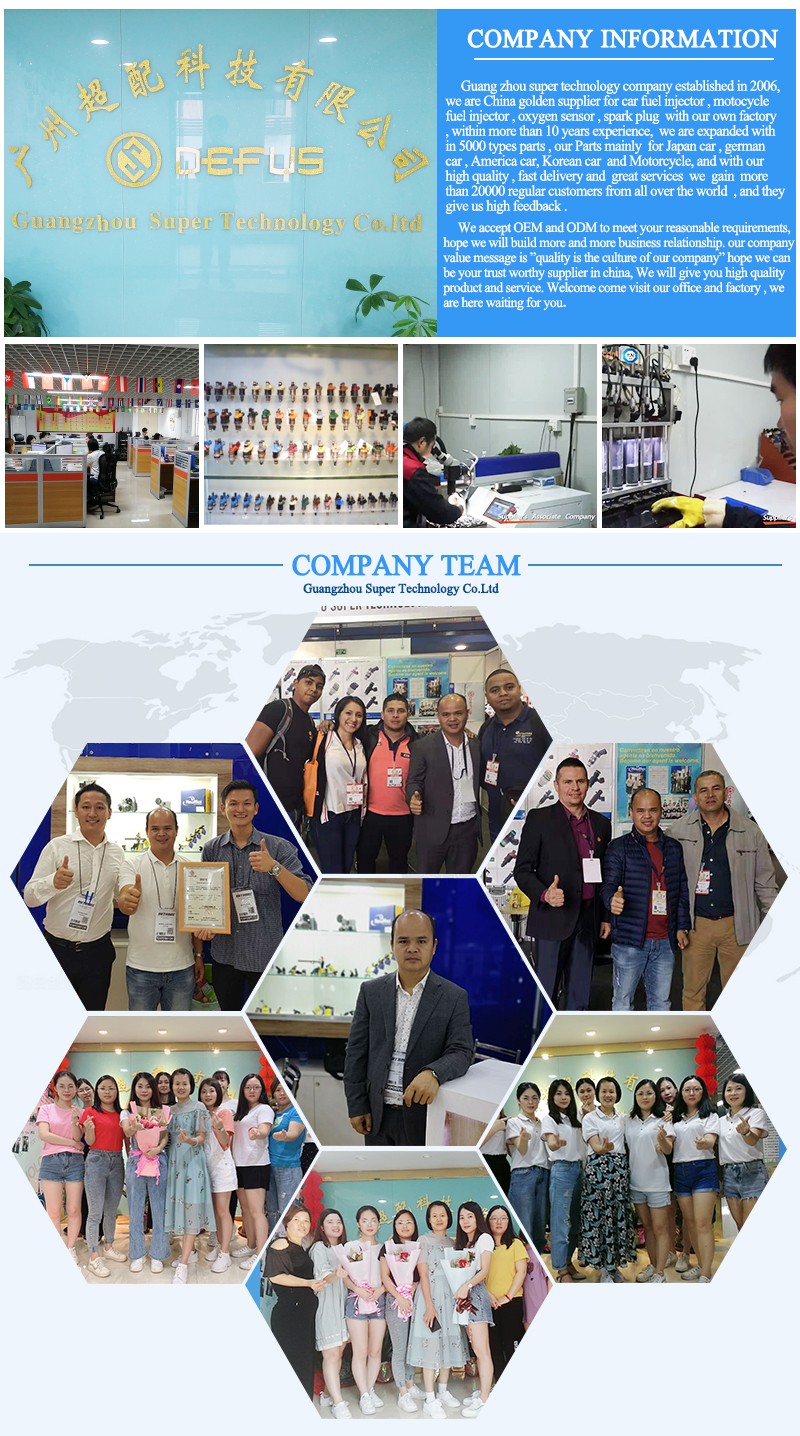 Product Comparison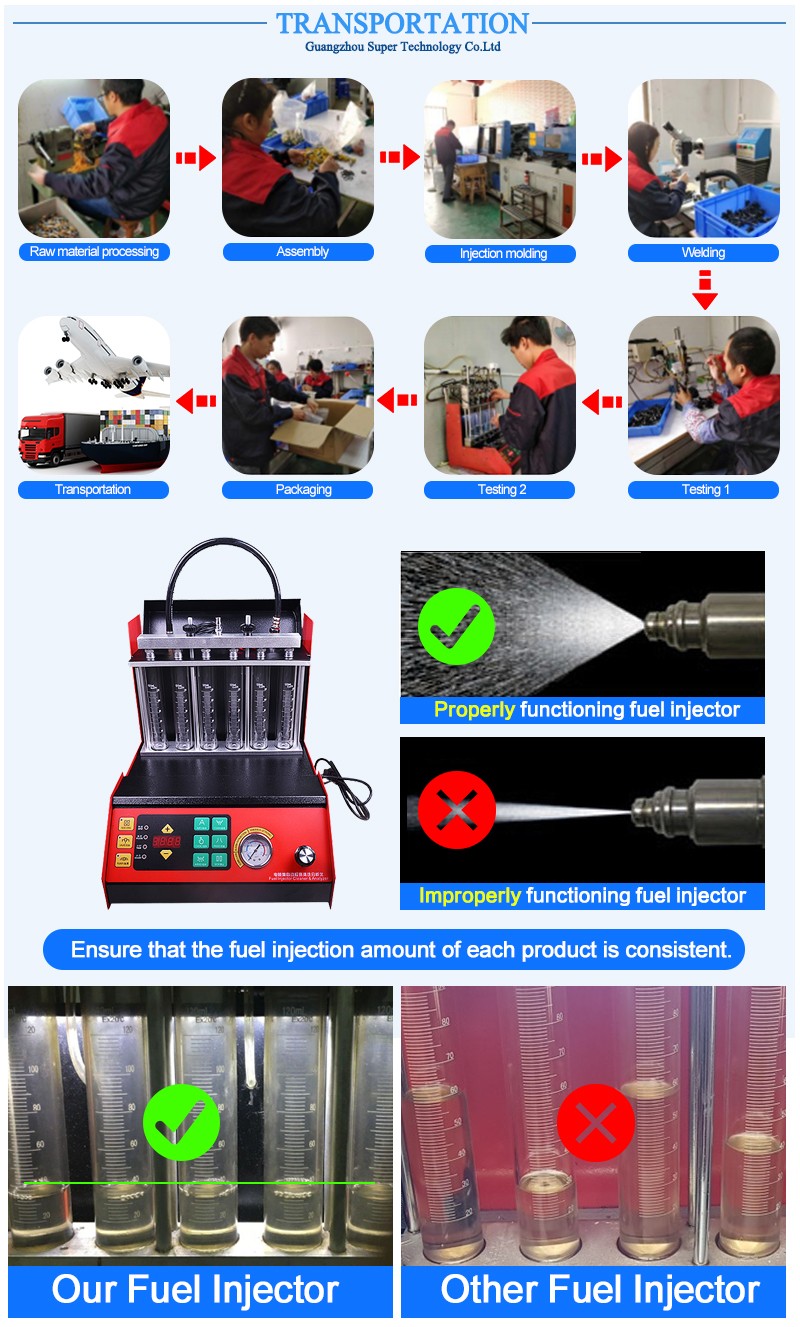 Our advantage
Super Technology since 2004
"OUR COMPANY VALUE MESSAGE IS QUALITY IS THE CULTURE OF AN ENTERPRISES"
"WITH US YOUR MONEY IN SAFE YOUR BUSINESS IN SAFE "
"FUEL INJECTOR IS OUR CORE COMPETENCIES"
1. Competitive Advantage Products
2. FULL REFUND in Case of BAD QUALITY OR LATE DELIVERY
3. Payment by Paypal
4. Confidentiality Agreement " Business Secret CONTRACT"
5. Quality Assurance CONTRACT
6. FREE SAMPLE OFFER & SMALL-ORDER WELCOMED
7. AFTER-SALES SERVICES 7*24
Packing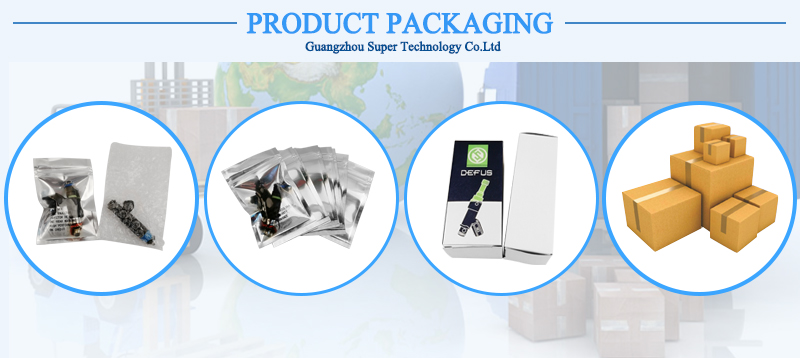 Shipping and Payment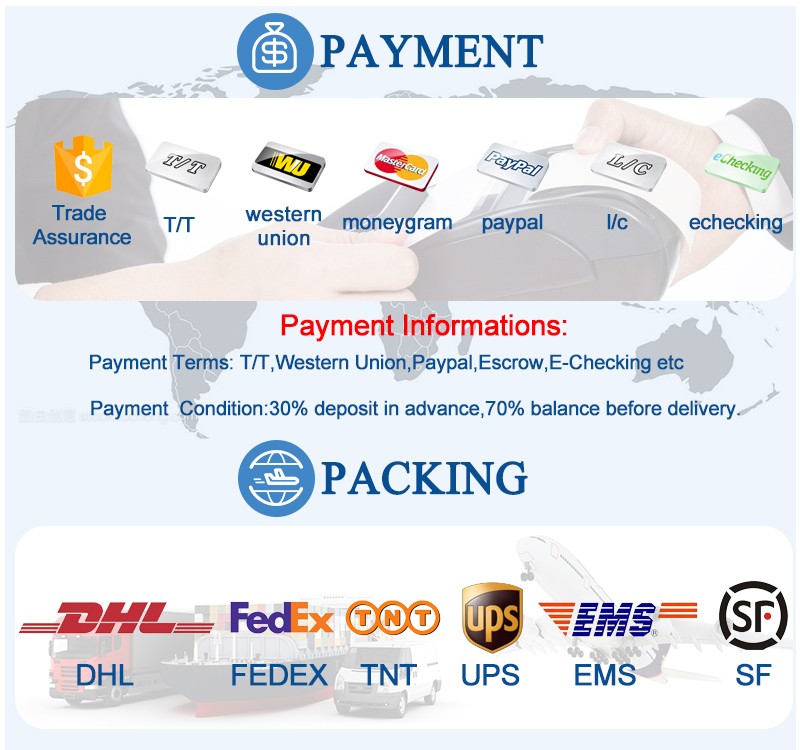 Customer Feedback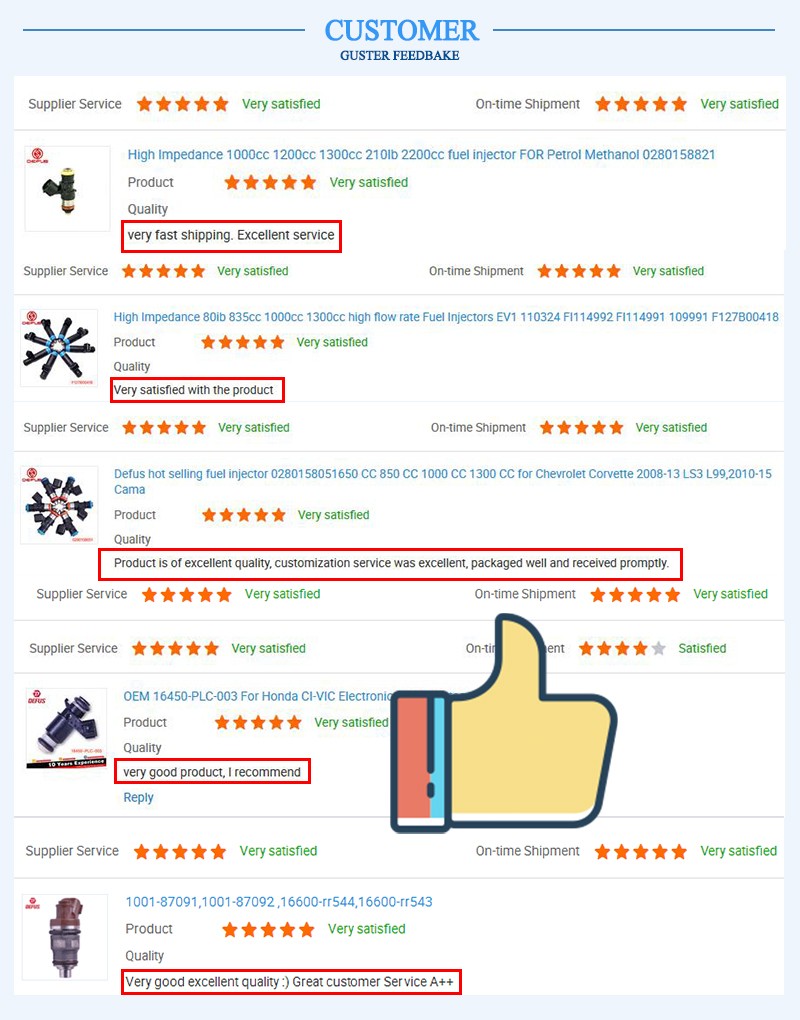 FAQ
Q: Are you a Manufacture for Trading Company ?
A: We are Manufacture for the auto parts industry for more than 12 years. Factory land more than 5000 square meters and more than 300 workers. Our parts comply with ISO 9001:2008 & BV. We are the AAA + grade enterprise in China.
Q: How can I get the samples?
A: We can make samples for you run tests but there will be sample costs and delivery charges, when you place the bulk order, we will refund you the amount.
Q: How much is the freight for the samples?
<span style="box-sizin